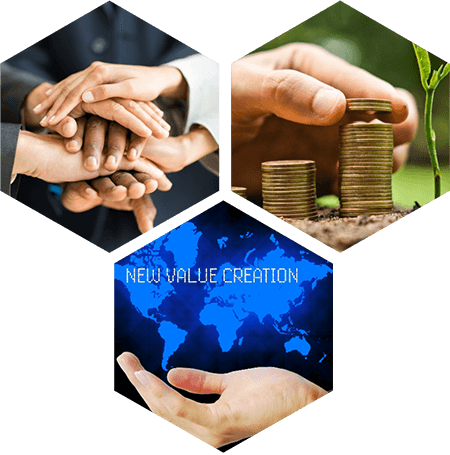 With a legacy of more than 60 years, Ashapura is a leading multi-mineral solutions provider with a global footprint, having a wide network of operations in several states within India and in 7 other countries.
Our captive mineral resources, state-of-the-art manufacturing base, cutting edge research capabilities, logistical prowess and 2,800 dynamic, progressive, result oriented employees accord us global leadership in several segments. Our consistent quality and our ability to customise mineral solutions make us a preferred supplier to multi-nationals in more than 70 countries across the continents.
Ashapura means "Fulfilling Aspirations"; we believe that sustainable growth occurs only when we fulfill aspirations of all our stakeholders such as customers, employees, shareholders, the environment and the society as a whole.
Geosynthetic Clay Liners for Construction, Mining, Landfill Projects, Artificial Pondsand Dams, Waterproofing, Highway and Rods, Vertical barriers, Soil Erosion Control, Reclamation Sites etc
Our Standards. Our Acclaim.
Ashapura is supported through its strategic locations and well planned manufacturing facilities world over. Its bentonite mining operations and reserves are centralized in Bhuj and Kutch in the state of Gujarat, India. Ashapura has three production facilities in and around Bhuj, and several other satellite plants in India. In addition, to cater specifically to the European market, it has a bentonite processing facility located in Antwerpen, Belgium. The same model has been replicated in Sohar, Oman for Bentonite.